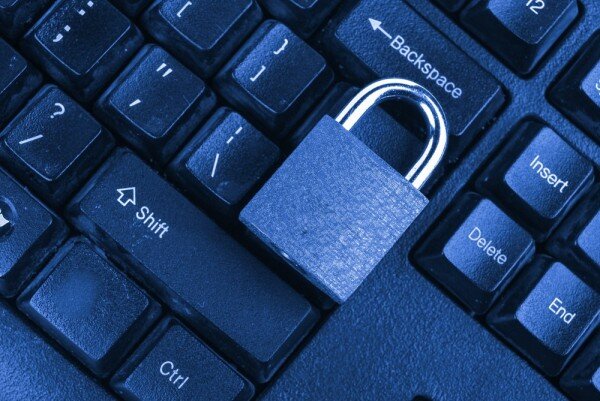 The Syrian Electronic Army (SEA) has hacked another media institution's website and social media accounts, targeting US-based media giant CNN for the second time.
According to a report by CNN, the hacking group targeted the news provider's main Facebook account, CNN Politics' Facebook account and the Twitter pages for CNN and CNN's Security Clearance, Blogs for Political Ticker, The Lead, Security Clearance, The Situation Room and Crossfire.
The pro-Assad hackers posted the following messages on the CNN's Twitter feed:
"Syrian Electronic Army Was Here…Stop lying…All your reports are fake!" and a few minutes later: "DON'T FORGET: Al Qaeda is AL CIA da. Funded, armed and controlled."
CNN responded by saying: "Some of our organisation's social media accounts were compromised. We have secured those accounts and are working to remedy the issue."
The SEA previously attacked CNN pages in August, as well as Time, the Washington Post, and the New York Times, forcing the latter offline and defacing its Twitter account.
Earlier this month, however, the group suffered at the hands of rival Turkish hacking group TurkGuvenligi after launching attacks on numerous Turkish websites.
The attack comes at the same time as the Geneva II talks, which hope to provide a platform for opposing forces from Syria to meet in order to discuss peace in the region.