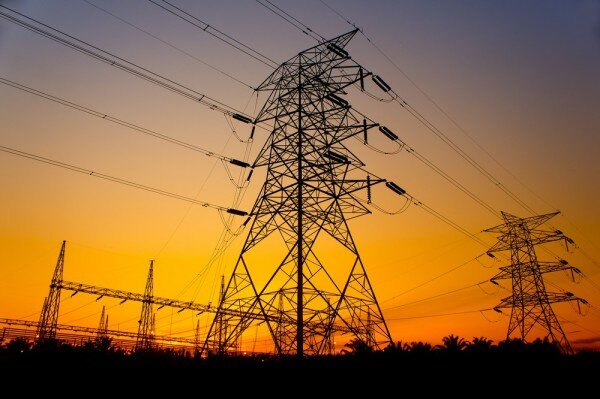 Telecoms operators have criticised the Nigerian Communications Commission (NCC) offering to support telecoms subscribers planning to drag the networks to court over poor service quality.
Gbenga Adebayo, chairman of the Association of Licensed Telecommunications Operators of Nigeria (ALTON), slammed the regulatory body for taking sides even though it was aware of the issues responsible for poor quality of service.
"They cannot deny that the environmental issues are not there. They manage the system. If a man says I am unhealthy, how healthy is he. We just received a report from one of the States (Osun) that they are mandating their agencies to prevent diesel trucks from providing diesels to operators' sites. What people will not understand is that when the sites run out of fuel, they power-down. When that happens, subscribers at such area should know that is will be difficult for calls to originate or be received from such zone," he said.
"More than that, has NCC ensured that the issues are resolved, the site re-opened and subscribers are back on traffic? On situation like this, everybody blames the service providers for poor quality service.
"It is easy to apportion blames and see things from a particular angle. The question I would like to ask is: What is the NCC doing or what have they done to deal with the issues we put before them? Yes, operators need to work on capacity and technology, but as the regulators, what practical steps have they taken to resolve those issues
"It is even wrong for NCC to go to the extent of supporting subscribers to prosecute the operators."