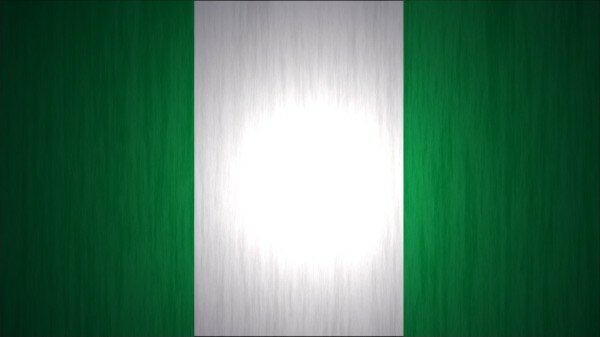 The fast pace of growth in the Nigerian telecoms sector and the country's population of over 170 million people means the country will remain one of the most attractive markets in the Middle East and Africa, according to Pyramid Research.
Pyramid said in a report on the five-year outlook for the nation's telecoms sector that it has the potential for massive growth, saying the Nigerian Communications Commission (NCC) was a key factor in engendering and sustaining the growth potential.
It commended the NCC for creating a more level playing field, with the regulator placing emphasis on quality of service and fining operators that fail to meet Key Performance Indicators (KPIs).
"Operators are investing billions of dollars to improve their services and to reach the underserved regions of the country. Industry is benefiting handsomely from these investments, with mobile revenues increasing at a rate of 4.5 per cent in local currency terms between 2012 and 2017," Pyramid Research said.
It identified existing opportunities in network expansion, improved quality of service and infrastructure development.
"For operators, with mobile penetration at only 66.3 per cent in 2012, opportunities exist for operators to increase subscriber base by investing in improving and expanding their networks.
"Mobile number portability (MNP) is presenting further opportunity to attract competitors' customers by offering better deals and quality of service. Opportunities also exist in the broadband segment, which is expected to see massive growth during the forecast period."