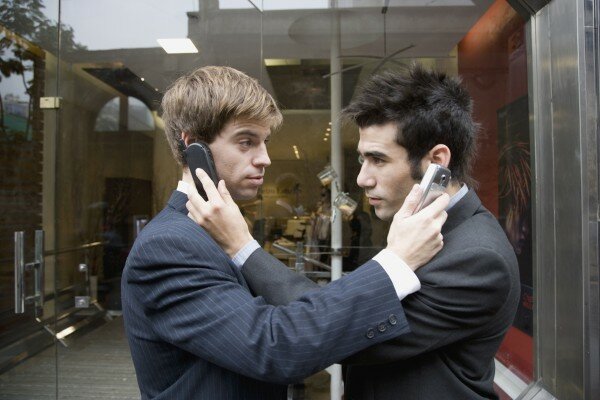 South Africa's Advertising Standards Association (ASA) has dismissed claims made by Cell C that Telkom Mobile breached a ruling made last year it must remove SIM-SONKE 29c per minute advertising if it was to avoid action being taken against it.
Cell C had complained about a Telkom Mobile television advertisement and a banner on the Telkom Mobile website, but the ASA responded by saying Telkom had taken the necessary steps to change the marketing campaign.
"When looking at the webpage as a whole, one cannot miss the information printed directly adjacent to the image of the packaging. This indicates that T's and C's apply and that the advertised 29c per minute applies to Telkom Mobile to Telkom Mobile calls, whilst 75c (US$0.07) per minute applies to other SA networks and landline," said the ASA.
In August Cell C presented the ASA with a complaint claiming Telkom Mobile was erroneously asserting they had the lowest mobile call rates in the country.
Cell C argued the advertising campaign should make it clear the 29c per minute tariffs were only available on Telkom-to-Telkom calls, while calls to other mobile networks would cost 75c a minute.
Cell C also complained the company did not make it clear the offer was only available to individuals who bought SIM-SONKE SIM cards and not existing pre-paid customers and was only available in certain areas.
"The rate is only available in limited areas where Telkom works off its own network as opposed to piggy-backing on other networks to provide coverage," the company said in its complaint.
Image courtesy of Shutterstock.