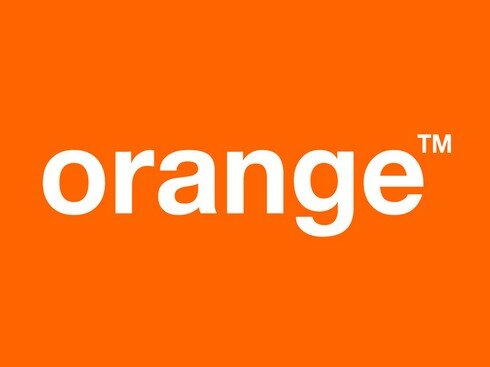 Orange has launched its Orange Top-Up online service, allowing people to remotely send mobile credit to customers of over 350 networks across 100 countries, including 33 in Africa.
Those wishing to send credit can now visit the Orange Top-Up website, enter the mobile phone number and cash amount they wish to credit, and pay by credit card.
Orange said the new service is intended to help friends and family in different countries stay in touch, and provides a simple way to gift credit to different countries.
In Africa, customers of a range of mobile networks spanning Benin, Burkina Faso, Burundi, Cameroon, Central African Republic, Congo, Côte d'Ivoire, Democratic Republic of the Congo, Egypt, Gambia, Ghana, Guinea, Guinea-Bissau, Kenya, Liberia, Madagascar, Mali, Morocco, Mozambique, Niger, Nigeria, Rwanda, Senegal, Somalia, South Africa, Sudan, Swaziland, Tanzania, Togo, Tunisia, Uganda, Zambia and Zimbabwe will all be able to benefit from the service.
Orange said further operators in new countries will continue to connect to the service, with Orange Botswana due to joint the service next.
The service will be available in five languages – English, French, Spanish, Italian and Portuguese – and payments can be made in euros, US dollars or South African rand.
Orange will charge a transaction fee for each credit top-up, which will be displayed at the time of purchase, alongside the amount of local currency credit which will arrive with the recipient.
Mobile applications for the Android store and iStore are under development, while Orange is also in talks with distributors to make the service available on physical top-up stations.