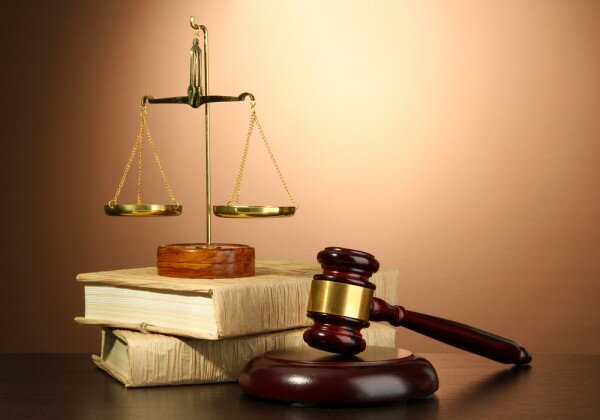 MultiChoice has announced it will launch a pop-up "carte blanche" style channel dedicated to covering the murder trial of South African athlete Oscar Pistorius.
DStv channel 199 – to be named The Oscar Pistorius Trial: A Carte Blanche Channel – will be dedicated to 24-hour coverage of the controversial trial, providing coverage of the legal proceedings, exclusive documentaries, profiles and analysis.
This is the first time MultiChoice has launched a pop-up channel for a major news event.
"We previously added dedicated channels for special events such as Idols and Big Brother. This pop-up channel will give our viewers in-depth coverage of the Oscar Pistorius trial, with a rich variety of content and social media integration," said Aletta Alberts, head of content for MultiChoice.
"The Carte Blanche producers were the obvious choice to create and package the channel. Their mantra of 'You have the right to see it all' ensures viewers will get fair and balanced coverage of the trail," said Alberts.
The channel will be exclusively available to DStv Premium, Extra and Compact customers.
Pistorius' trial is set to begin on March 3, and run until March 20.
The trial judge is yet to decide whether live broadcasting of the trial will be permitted, although the court has to date proven unwilling to allow live broadcasters in.
HumanIPO reported the magistrate hearing the charges and bail request in February ruled the hearing would not be broadcast despite a written request submitted by the South African Broadcasting Corporation (SABC).
The magistrate did however allow the audio broadcast of the ruling via YouTube.
In order to nonetheless provide court updates the Pistorius family decided to use the athlete's official website, dedicating it to posting updates on the case.
The court hearing the culpable homicide trial of Oscar Pistorius' brother Carl Pistorius also refused to allow broadcasting of the case.
Image courtesy of Shutterstock.