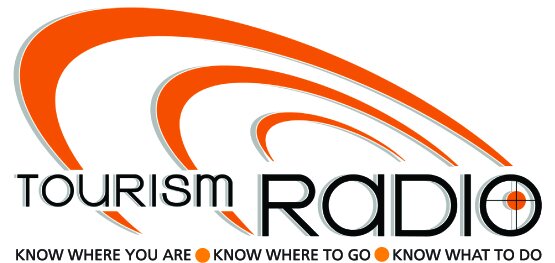 South African digital travel guide creator Tourism Radio has partnered with German travel app producer Yopegu to create mobile audio travel guides.
The partnership will see hours of destination-based audio and on-screen content becoming available on the Yopegu mobile application.
"Tech-savvy travellers are looking ways to get information about things to see and do around them without the hassles associated with traditional tour guides and guidebooks. Yopegu is a leading travel brand in Europe, and we expect a positive response from their app users experiencing our content," said Tourism Radio content manager Jonathan Meyer.
The app is available free of charge on iOS and Android and features destinations including Berlin, Paris, New York and Rome.
"We're proud and excited to work with Tourism Radio in the coming months. Together, we've created an app that displays a symbiosis between content and mobile expertise. Through this partnership, we'll be able to satisfy the needs of a growing number of travellers around the world," said Yopegu chief executive officer (CEO) André Bressel.
Tourism Radio has been expanding rapidly over the past year, also developing for Google Glass.
"Google Glass is always rolling out new features every day. We've got all the guides, we've got the back-end, now it is just develop the front-end, which I think is the easiest part, and obviously the audio," said outgoing Tourism Radio chief executive officer (CEO) and founder Mark Allewell.