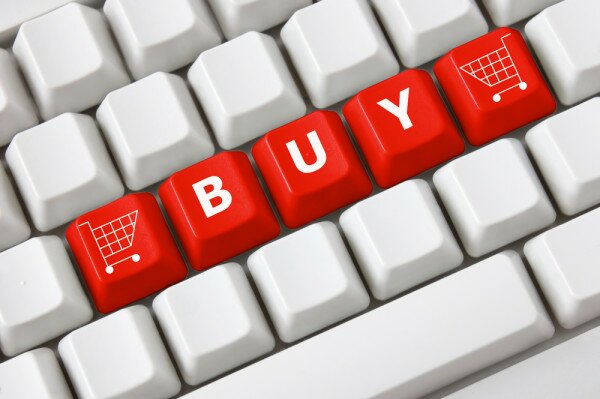 Nigerian computer manufacturer Zinox Technologies has launched Task Direct, an e-commerce platform that allows the company to offer its customers products from global manufacturers such Dell, Lenovo, HP and Samsung.
According to a media statement, the launch of the company's e-commerce platform is part of Zinox Technologies' moves aimed at enhancing digital penetration.
Visitors to the platform get a double offering of online shopping in addition to a 'touch and feel' shop in strategic cities across Nigeria.
The platform has both desktop and mobile formats and the products are categorised based on various features such as prices, manufacturing companies and several other features.
Through the online retail site and its physical retail shops across the country, the company said it hopes to sell a wide range of technology products such as desktops, laptops, tablets, printers and cartridges of different specifications and from various manufacturers. Furthermore, the company said it will also be selling its range of products on the platform.
Task Direct will be competing in the e-commerce sector that is currently dominated by industry giants including Jumia Nigeria and Konga.com.