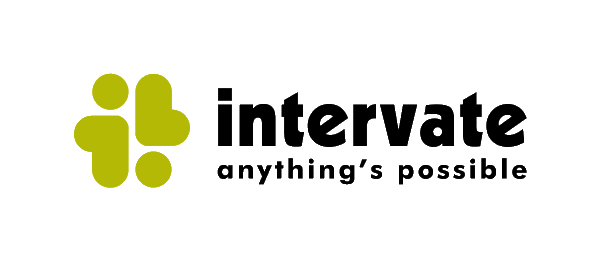 T-Systems has acquired South African enterprise information management firm Intervate for an undisclosed amount, with the deal effective from January 1.
T-Systems, a unit of Deutsche Telekom, said Intervate's mobility and cloud computing solutions, as well as its partnership with Microsoft, were central to the deal.
"Intervate is a Microsoft-focused business, which will assist T-Systems in growing this partnership," T-Systems South Africa said. "Intervate has a strong background in the development of mobile applications, which will complement T-Systems' mobile offering."
Intervate, which employs more than 100 people in Gauteng and the Western Cape, will remain in its Johannesburg offices for now before relocating "in due course" to T-Systems' headquarters in Midrand.