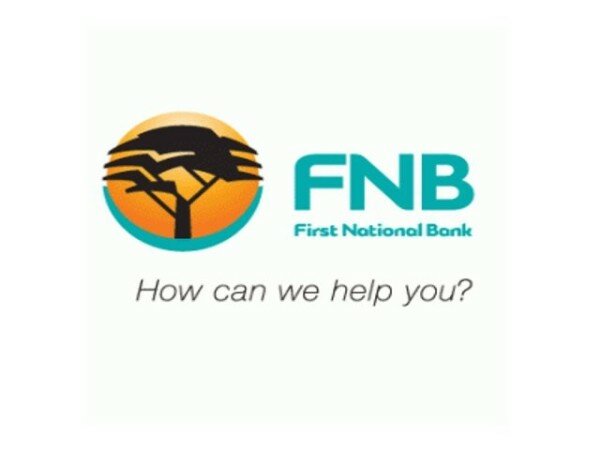 South African financial services provider First National Bank (FNB) has seen its eWallet user base in KwaZulu-Natal province (KZN) grow by 89 per cent, showing an increasing interest in mobile money in South Africa.
The eWallet is FNB's mobile money initiative that lets users send money to anyone with a mobile phone.
Once the money has been sent, the receiver can withdraw the transfer from any FNB ATM.
"eWallet's growth in KZN shows that there is a strong need to send money easily and instantly to anyone, and, because of the high penetration of mobile phones, mobile money is one of the simplest ways to cater for this need," said Yolande van Wyk, chief executive officer (CEO) of FNB eWallet Solutions.
The company claims over 78,000 people use the eWallet and ZAR500 million (US$44 million) was withdrawn from eWallets in KZN during 2013.
The company has seen the vast majority of transactions occurring in urban areas.
"Durban's eWallet users send and receive the lion's share of mobile money in the province. We find that main urban centres tend to have higher usage because of population density and the fact that people use an eWallet for reasons other than sending money home, such as paying friends or purchasing airtime," said van Wyk.
FNB said the majority of eWallet transactions are used to send money to friends and family.