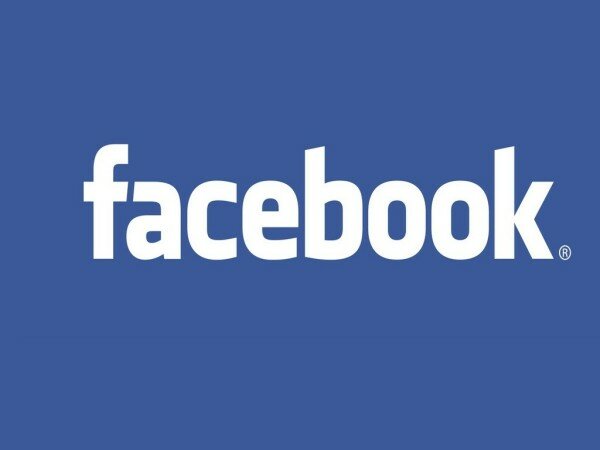 Facebook has launched Paper, a new app for the iPhone, hoping to create a distraction-free, interactive and visually appealing way to browse the social network.
"Paper makes storytelling more beautiful with an immersive design and fullscreen, distraction-free layouts. We've also made it easier to craft and share beautiful stories of your own," the company said in a blog post.
The app is the first produced by Facebook Creative Labs, a division focused on providing support to "the diverse ways people want to connect and share".
Paper makes use of a newly designed news feed, however the app is now made up of themed sections, all of which can be customised to suit the interests of the user.
"You can customise Paper with a choice of more than a dozen other sections about various themes and topics—from photography and sports to food, science and design. Each section includes a rich mix of content from emerging voices and well-known publications," it said.
Unlike the traditional Facebook app for iOS, posts and streams are viewed in full screen, videos are set to autoplay and personalised posts can be previewed before publication.
The company has been focusing on its mobile offering recently. HumanIPO reported this week the social network had generated 53 per cent of its advertising revenue from mobile ads.
The app will launch in the United States on February 3, 2014. No announcements have been made as to when it will become available to the rest of the world.