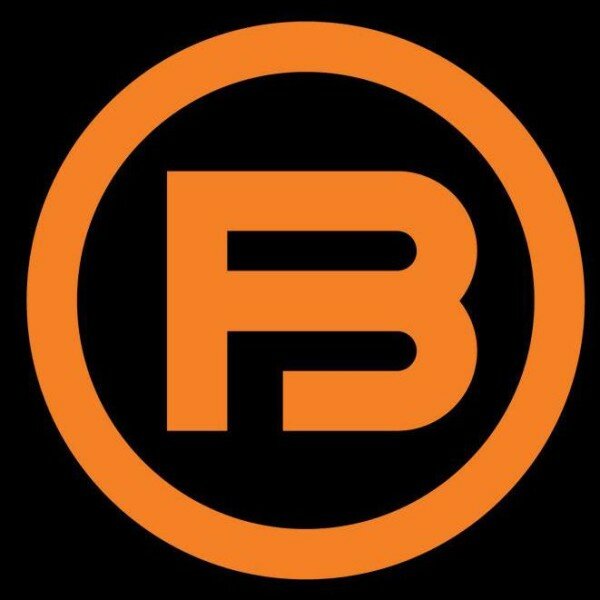 Cape Town's government-funded technology incubator Bandwidth Barn has teamed up with InnovateBiz to provide unemployed school leavers with entrepreneurship training, hoping to provide individuals with the means to secure their own employment.
The program starts today and runs until February 5.
"The programme is driven by the obvious need we face in South Africa to see very many more young people not only earning an income but feeling a sense of pride in their accomplishments by tapping into the potential which they already possess and are often unaware of," the companies said in a statement.
It also aims to boost the confidence of young people and make them "valuable members and contributors in our society and that they are capable of shaping a bright future for themselves".
"The target group includes youth who have either failed matric and have not gone back to repeat the year, those who passed but not received good grades and even those who may have obtained a bachelor's pass but are unable to access tertiary education," a spokesperson for the initiative said.
"The idea is to turn what may be a sense of hopelessness and disappointment into an inspired vision of possibilities by showing them how to identify opportunities, assess viability of an idea and then work on changing their mindset from that of a hopeful employee to an inspired entrepreneur."
Those participants who complete the three-day programme will receive a certificate of attendance.