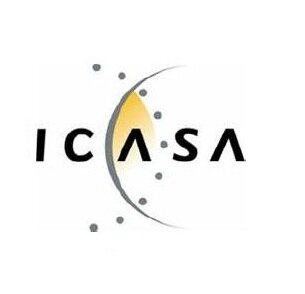 The Independent Communications Authority of South Africa (Icasa) has published a new draft of its End-User and Subscriber Service Charter for network operators and service providers, including fines of up to ZAR1 million (US$90,000) for non-compliance.
ICASA is asking for public comment on the regulations, which set operators targets in terms of uptime and fault clearance rates.
The regulations say operators that fail to meet the quality of service targets will be liable to fines of up to ZAR1 million (US$90,000), as well as having their non-compliance publicised on the ICASA website.
Varying refunds for faults unresolved within three, seven or 15 days are also included.
The public has 30 days to comments on the draft regulations, which are published in the Government Gazette.