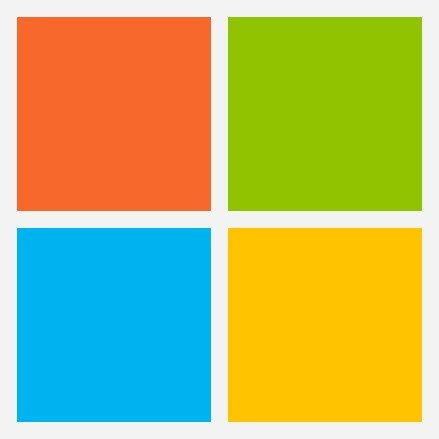 Microsoft, along with iFixit and Computers for Schools Kenya (CFSK), has announced a programme to train 20 youths to repair mobile devices, hoping to reduce e-waste in the region as well as providing skills and opportunities to young Kenyans.
Those involved in the programme will receive business advice as well as skills that enable them to repair and maintain devices.
"In addition to repairing devices, the technicians will also disassemble devices, exchange them with counter parts before reassembling them. At the end of the training, each of the technicians will get a certificate recognising their skills," Microsoft said.
Kenya has over 31 million phone users and two million smartphones, with more expected in the coming years due to the installation of data networks.
"Working with the community, we realised that they did not have the know-how to repair the devices, and so we approached Microsoft. We want them to have the expertise to repair the devices when they break down. Also, the coming in of government laptops will bring in a big challenge of repair. We are happy that the iFixit team is also providing repair tools which are also not available to the community," said Nicholas Nzou, executive director of Computers for Schools Kenya.
"Microsoft has identified the need to support our customers by ensuring that there is enough technical expertise, from device manufacturers and vendors to technicians on the ground. For a while, Kenyans have struggled to find reliable and trustworthy technicians. This training will go a long way in ensuring Kenyans have more affordable and trustworthy points of repair for their devices," said Djam Bakhshandegi, corporate social investment manager for Microsoft Sub Saharan Africa.