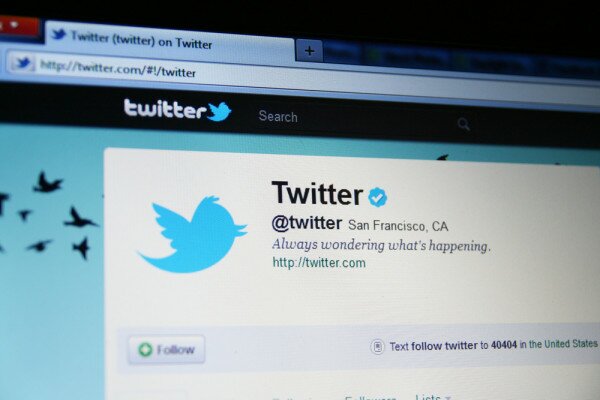 Twitter has reported a net loss of US$645 million during 2013, an announcement that comes just three months after its initial public offering (IPO).
The company announced its IPO in November, with stocks initially selling at US$26
The social media platform reported its fourth quarter revenue was up 116 per cent from 2012 but a loss of US$500 million over the same period was reported.
Stock prices dropped as low as US$54 per share in after hour trading on day the announcement was made.
The company said its monthly users during the last quarter topped 241 million, up just three per cent when compared to the third quarter, while advertising revenue reached US$1.49 per 1,000 timeline views, a 76 per cent increase year-on-year.
Despite the losses sustained by the company, Twitter's chief executive officer (CEO) Dick Costolo remains optimistic.
"I'm excited by the number of initiatives we have underway to further build upon the Twitter experience," he said.
HumanIPO reported last week Facebook had released their 2013 fourth quarter results, announcing over 1.2 billion monthly users with the number of mobile users increasing by 39 per cent.
The company made a total of US$2.34 billion from advertising during 2013.
Image courtesy of Shuttershock