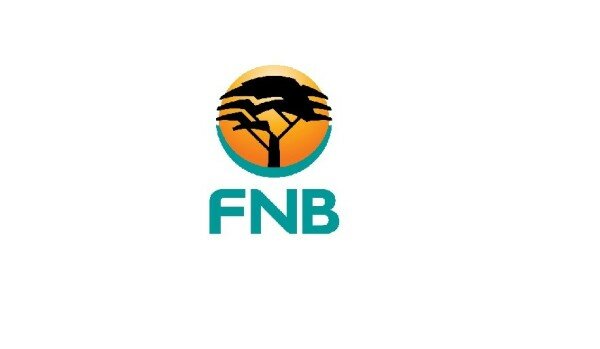 South Africa's First National Bank (FNB) has announced its PlayStation 4 (PS4) stock ran out just a day after it was made available on the list of smart devices.
HumanIPO reported earlier this week the bank would be adding the console as well as high definition televisions (HDTVs) and Blu-ray players to its smart device programme.
"The uptake on the PlayStation 4 deal serves as proof that there is a demand for devices other than tablets, smartphones and laptops and the move into gaming proves that we are providing what our customers want," says Kartik Mistry, head of smart services at FNB.
The company is now awaiting new stock to fulfill demand.
"Our stock levels are unfortunately dependant on what suppliers can provide us with, but customers can rest assured that we will refresh our stock and continue to sell PS4s," Mistry said.