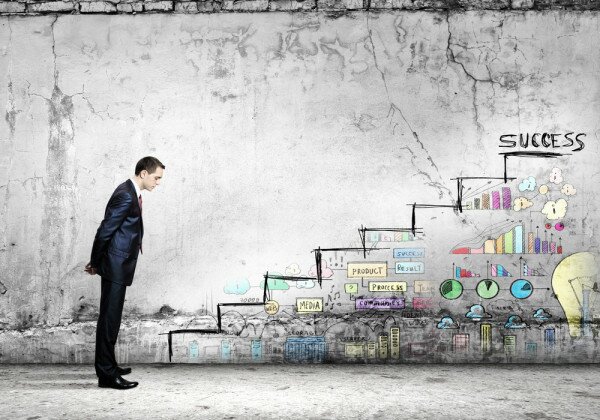 Professional services firm Ernst & Young has announced a partnership with Tanzania's Mara Foundation, aiming to support Africa's emerging entrepreneurs.
Ernst & Young has pledged support for three years providing mentorship from industry leaders, governance and operational advice, and systems to improve efficiency and general structuring.
Both parties believe small to medium enterprises (SMEs) will accelerate employment and building economic growth in Africa.
"Ernst & Young is passionate about supporting entrepreneurship and partnering with Mara Foundation in this regard is a perfect fit for us. Entrepreneurs are important to a nations' economic health and by uplifting them we are giving back to the communities in which we live and serve," said Ajen Sita, chief executive officer (CEO) of Ernst & Young Africa.
The announcement comes just a week after the UK's Department for International Development (DFID) announced plans to shake up aid programmes in Africa. The organisation plans to shift away from traditional priorities such as fighting disease and hunger and doubling investment to boost growth and create growth.
"By 2040, Africa will be home to one in five of the world's young people, and will have the largest workforce globally, at 1.1 billion people. If Africa truly wants to compete internationally, we must seize the opportunity now to develop a workforce that is competent, confident and creative," said Ashish Thakkar, founder of the Mara Foundation.
"Mara Foundation has been set up for this very reason, and I'm delighted that EY are on board to support us in our endeavours. Their insights and expertise will be invaluable to the entrepreneurs we work with."
Image courtesy of Shuttershock