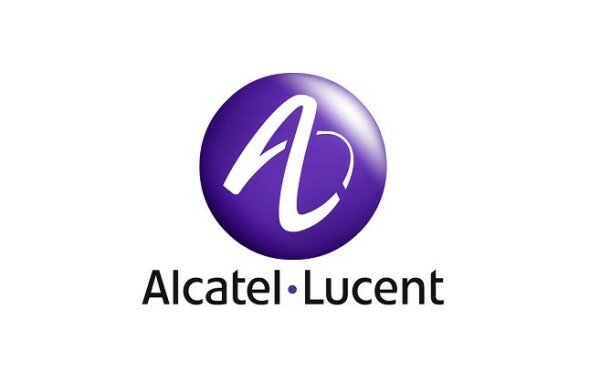 Alcatel-Lucent has announced its end of year performance, highlighting a 12 per cent increase in net profit in the fourth quarter compared to 2012.
The company reported an 8.4 per cent year-on-year increase in profits.
However the company reported a decrease in overall revenue of US$17 million compared to 2012.
The company imposed strict austerity protocols last year, deciding to cut its workforce by 10,000 employees and reduce its legacy research and development (R&D) budget by 60 per cent during 2015.
The motion came after the announcement of its new financial chief, Jean Raby.
"The strategic choices we made have been validated by our customers," said chief executive officer (CEO) Michel Combes. "To carry out this plan we must make difficult decisions and we will make them with open and transparent dialogue with our employees and their representatives. The Shift Plan is about the company regaining control of its destiny."