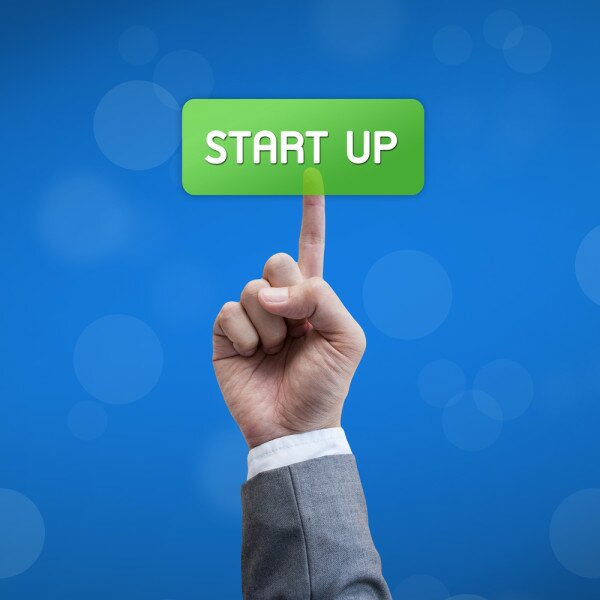 Modupe Macaulay, founder of Lagos co-working space CapitalSquare, has said the aim of the space's forthcoming Demo Day is to open doors for entrepreneurs.
HumanIPO reported earlier this week CapitalSquare, which opened in November last year, would hold its first Demo Day on March 4.
Macaulay told HumanIPO Demo Day is a way through which the space is giving back to the startup and small business community in Lagos.
"Demo Day is something we came up with because we wanted to give something back to the startup and SME community here in Lagos. There are so many businesses that would go much further if only more people knew about what they were doing, so we're trying to make that happen," she said.
At the free event, she said a number of tech and non-tech creators who are doing something new and interesting in their industries will talk about and demonstrate their products and get feedback from those in attendance.
"They'll give a short talk and a demo of their products, and get some valuable feedback – as well as some tough questions – from our audience, who will be made up of other entrepreneurs, potential customers and investors, and the media," she said.
"What this does is open doors for the entrepreneurs, help them connect with a network of people who are interested in what they're doing, and give them insight into possible ways to improve their business or product. And for the audience, it's a great learning experience, and a great way to spark new ideas."
She said the event is open to everyone, including entrepreneurs, creators, investors, the media, and anyone interested in new and innovative things.
"We'll have three people come up to give a short presentation and demo of their products, followed by a question and answer session from the audience. We'll have some light refreshments, time for networking, and hopefully people will leave having learnt something new, and having made some valuable contacts," Macaulay said.