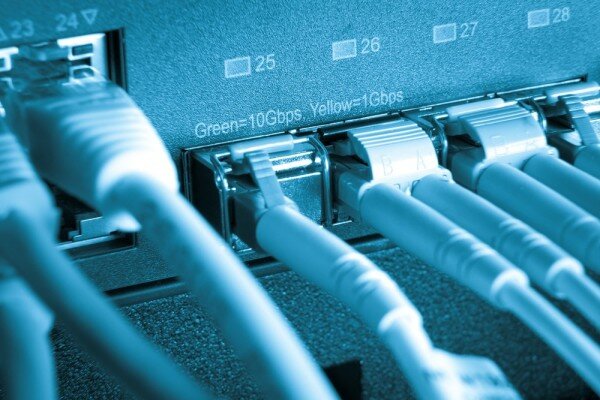 The Djibouti Data Centre (DCC) has announced the launch of its Internet Exchange Point (IXP), hoping to reduce latency, improve connection speeds and lower costs for network operators and internet users in East Africa.
"The new IXP will allow existing customers, carriers, ISPs, and others to keep local traffic in East Africa local by reducing the need to exchange traffic at other peering points outside of the region," the company said in a statement.
The IXP is available for all port speeds up to 10 gigabytes per second using Juniper technology.
The data centre combines access to five undersea fibre cable systems connecting Europe, the Middle East, and Asian markets with Africa, and three regional fibre cable systems in East Africa.
"Today's announcement is the culmination of rapidly escalating demand and months of consultation with the DDC's existing customer base and other regional and international service providers," said Anthony Voscarides, chief executive officer (CEO) of the Djibouti Data Centre.
"Africa has historically been challenged by high internet costs. We are leveraging the DDC's ecosystem to improve local Internet performance, efficiency, resilience, and cost by keeping local traffic local. The results are all around improvements for service providers and end users in the region."
HumanIPO reported in last month the Kenyan Internet Exchange Point had moved to the East African Data Centre in Kenya.
According to Liquid Telecom, owners of the data centre, the exchange point would "free international links from congestion, speeds up data and reduces costs and delays".