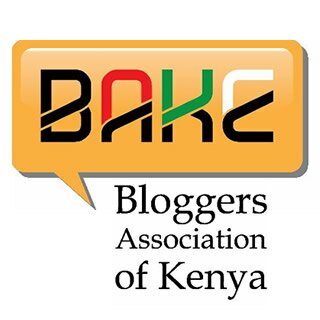 The Bloggers Association of Kenya (BAKE) has extended the deadline for submissions for its annual awards by seven days to February 17, giving bloggers more time to enter into any of the 17 categories
"This is in response to public demand and an overwhelming number of submissions made in the last few days," BAKE said.
While the extension will result in the judging phase being altered, it will not affect other key dates.
The judging phase will take place between February 19 and February 28, with the judges comprised of bloggers and media experts who will decide on the five blogs that advance to the next round in each of the 17 categories.
Online voting will be opened on March 1, closing on April 30, with the winners announced at a gala event on May 3.