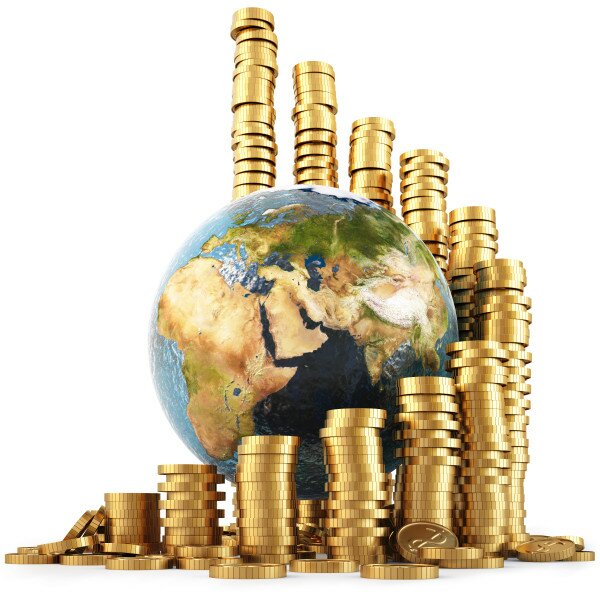 Angel seed fund AngelHub Ventures has been formed in South Africa after the buyout of AngelHub by investors including former First National Bank (FNB) chief executive officer (CEO) Michael Jordaan.
AngelHub founder and CEO Brett Commaille said the fund has been established in order to keep up with the demands of the fast-changing technology and investor landscapes.
"When we started AngelHub at the end of 2011 we had a simple objective: to bring the promise and potential of South Africa's startup business environment to the attention of experienced investors and facilitate this interest into real investment to grow these businesses. We've since seen the establishment of a number of new incubators and investment companies, and we believe it's only the beginning," he said.
Jordaan, who last year launched his own private investment firm and was appointed chairman of mobile social network Mxit after leaving FNB, is part of the buyout.
"It is generally underestimated how, in the next decade, existing large businesses will be disrupted by small, focused entrepreneurial teams who use technology to create new business models. We hope to invest in such teams once they have proven the concept and help with their rapid growth," Jordaan said.
Commaille said the local venture capital market's growth and maturation has created room for another level of angel seed funds.
"We always believed AngelHub would work best with its own investment fund. With Michael and Kevin Harris on board, we can now leverage our extensive network of local startups and our strengths in deal management and focus on what we're best at – growing great local tech businesses," Commaille said.
He said AngelHub Ventures was looking to link startups with investment potential to existing success stories within the broader group's portfolio.
"There's great strength and opportunity in linking companies we invest in with companies such as Mxit, who can offer great marketing and market research capabilities, or Multisource, who offer convergence solutions in 47 countries across Africa," he said. "This unlocks additional value for our investments and enables startups to achieve high-growth phases quicker and more cost-effectively."
Kevin Harris, AngelHub Ventures' second investor, said: "We've invested in many early stage businesses. You need a few aces up your sleeve that give your startups an unfair advantage. We think we have that in companies like Mxit and Multisource."
Image courtesy of Shutterstock.