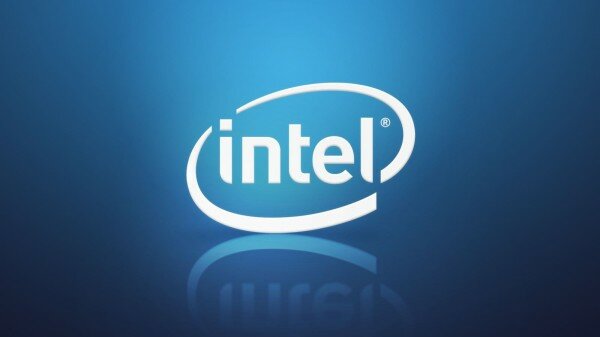 Intel Corporation is inviting Kenyan innovators over the age of 18 who work in the field of vending systems to its Intelligent Vending Competition, seeking to get new ideas, talents and projects for the vending machine market of the future.
The winners of the competition will be given an opportunity to showcase their work at the Venditalia, the leading international vending market tradeshow, taking place in Milan from May 7 to 10, 2014.
"This being a global competition, we would like to encourage many Kenyan startups to participate. This competition offers a platform for local startups not only to showcase their innovative ideas but to also compete on a global stage, get much needed exposure and possibly access a broader market", said Danie Steyn, general manager at Intel East Africa.
There are three criteria for the contest, the fits being user experience, business models and transaction models.
In 2012, Venditalia registered a total of over 314 exhibitors and 20,000 visitors from 93 countries worldwide, mostly managers and manufacturers of products for the vending machine market.
For information on the competition go to https://www.inteleventzone.co.uk/iva-2014/contest-rules.php. The deadline for applications is March 1.