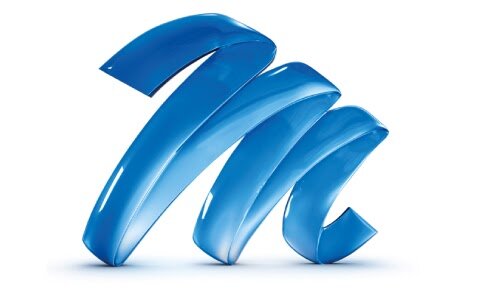 Subscription-funded South African television channel M-Net has appointed its first regional director for West Africa, Wangi Mba-Uzoukwu.
In a statement, Patricia van Rooyen, chief executive officer (CEO) of M-Net Sub-Saharan Africa, described the appointment as a reflection of the channel's rapid growth in West Africa.
"Such has been the increase in our pan-African viewership that we recently decided to split our African operations into West and East Africa," Van Rooyen said.
"This will enable us to increase our presence in these regions, and to focus on delivering content and services that are tailored to exactly what our audiences want."
She said Mba-Uzoukwu is one of the region's most talented broadcast executives and has been with M-Net as regional manager since October 2012.
Mba-Uzoukwu holds a degree in political science and a postgraduate diploma in Direct Marketing. She previously worked at Airtel Nigeria as head of brand and marketing communications.
"Wangi will head up an extremely strong content team that will capitalise on the excellent reputation and popularity that M-Net has amongst hundreds of thousands of West Africans viewers," Van Rooyen said.
The company said the appointment becomes effective from March 1.