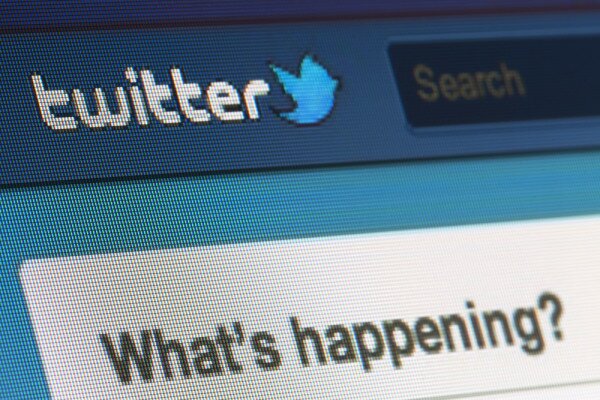 Nairatweets.com, a crowd-sourced social interaction marketing application, is allowing Nigerians with Twitter accounts to earn money from their handles.
Gbenga Jayeoba, head of the brand, told HumanIPO the popularity of Twitter in Nigeria was the inspiration for the launch of the platform.
"Nairatweets was built on the popularity, strength and reach of the Twitter platform for the Nigerian market, reaching over two million people," he said.
He said the platform currently has more than 4,000 social media users and influencers willing to spread the messages of advertisers to their followers and those in their circle of influence.
"We have the largest number of Twitter users signed up on one platform. We reach over four million Nigerians presently, we have worked with over 60 national and international brands which include Etisalat, Diamond Bank, Jobberman, Johnny Walker, Smirnoff, Guinness, just to mention a few of over 100 campaigns on the platform," he said.
"The cost of advertising is a function of the number of Tweets that will be composed for the campaign and the duration of the campaign," he said.
According to him, an individual can know the value of his or her Twitter handle.
"You can check your Tweet worth on our website by simply typing your twitter handle into the search box allocated for it," he said.
"We help our advertisers reach their targeted audience because of the kind of people signed up on our platforms, these people comprise of students, graduates, and the working class with an age bracket between 17 and 35."
HumanIPO reported earlier this month on the launch of Paidtrends.com, a new platform that rewards registered users for publishing adverts with their social media accounts, in Nigeria.
Image courtesy of Shutterstock.