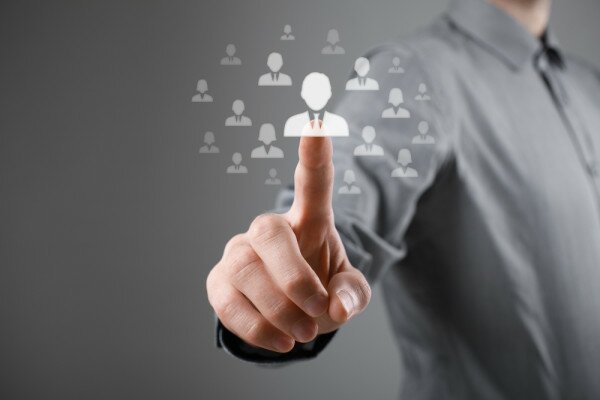 Webfluential, an online platform for linking brands to consumers through influencers on social media, has announced it can now link brands, marketing agencies and media buyers with six million consumers across South Africa.
The company makes use of key social influencers on Twitter, Facebook, Instagram and YouTube to promote products, selecting social influencers according to their reach, how far their content reaches outside of their community and how their audience responds to their content.
"Our intention was for Webfluential to provide social influencers with a means of quantifying their influence in order to generate a new revenue stream off the media and content they create," said Mike Sharman, co-founder of Webfluential.
"At the same time, brands and the marketing communications industry, including marketers, advertisers, public relations agencies and media buyers, would be able to identify the most relevant influencers to promote their campaigns while being fairly remunerated."
The company reports over 200 brands, advertising, marketing and public relations agencies have signed up to Webfluential.
In four months the company has seen its audience grow from two million to six million.
"The platform is changing the way that brands interact with social influencers by providing quantitative, impartial data about the true reach and value of the various social media properties they're active on," said Sharman.
Image courtesy of Shuttershock