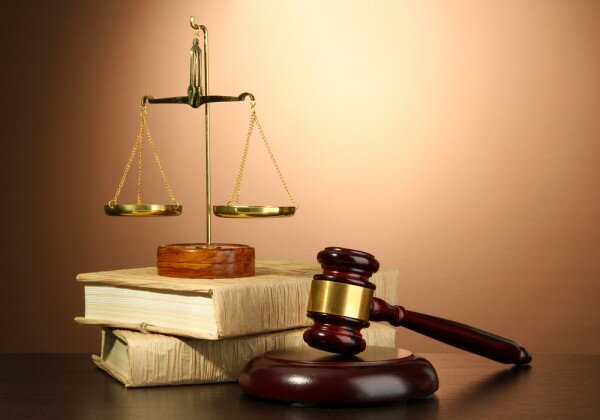 A report by South Africa's public protector into various allegations against the South African Broadcasting Corporation (SABC), has found irregular employment practices, massive financial losses, and unlawful conduct at the state broadcaster.
Public protector Thuli Madonsela today released the much awaited report – entitled "When Governance and Ethics Fail" – which found the appointment of acting chief operating officer (COO) Hlaudi Motsoeneng was irregular and based on fraudulent claims by Motsoeneng he had passed matriculation exams.
"The allegation that Mr Motsoeneng was appointed to several posts at the SABC despite having no qualifications as required for such posts, including a matric certificate, is substantiated and this constitutes improper conduct and maladministration," said Madonsela.
"Mr Motsoeneng would have never been appointed in 1995 had he not lied about his qualifications."
Madonsela also found Motsoeneng has taken multiple irregular salary increases and directly initiated the termination of a number of employee's contracts – including employees who had participated in a disciplinary hearing against him.
The public protector said the SABC has "lost millions" in the "irregular handling of employment contracts", while Motsoeneng caused numerous members of staff, in particular human resources (HR) and finance staff, to "engage in unlawful conduct".
However, Madonsela also said Motsoeneng had been allowed to operate above the law by successive SABC boards.
"All the above findings are symptomatic of pathological corporate governance deficiencies at the SABC," Madonsela said.
"The Executive Directors (principally the GCEO, COO and CFO) failed to provide the necessary support, information and guidance to help the Board discharge its fiduciary responsibilities effectively and that, by his own admission Mr Motsoeneng caused the Board to make irregular and unlawful decisions," she said.
"Mr Motsoeneng has been allowed by successive Boards to operate above the law, undermining the GCEO among others, and causing the staff, particularly in the Human Resources and Financial Departments to engage in unlawful conduct."
Madonsela asked communications minister Yunus Carrim to fill the position of COO with a suitably qualified candidate within 90 days, and called for an investigation into why successive group chief executive officers (GCEOs) have left the broadcaster abruptly.
HumanIPO reported earlier this month on the resignation of GCEO Lulama Mokhobo.
The public protector also made recommendations to the SABC board that disciplinary action be taken against Motsoeneng as well as against Mokhobo, and that all monies spent through irregular activities and pay increments be recovered.
The board will be required to make a public apology to those dismissed from employment due to irregular practices by the SABC, with Madonsela also ordering the board to act in compliance with legislation and policies governing the SABC going forward.
The SABC said its board and management would now meet to study the report fully, before responding.
"Obviously we've just received a report ourselves and what we are going to do is to go through it and ask the board to also meet and look at it to make sure that they understand what they are expected to do. And after that, we will be in a position to then formally respond to it. We have understood that this report is only released to us today. We cannot make any direct comment onto the content of the report," said spokesperson Kaizer Kganyago on behalf of the SABC.
Opposition party the Democratic Alliance (DA) has called on Carrim to instruct the board to suspend Motsoeneng immediately, and to find appropriately qualified candidates for the position of GCEO and COO, to "head a crisis management team to stop the rot at the SABC".
The DA urged Carrim to act to "curb the crisis within the SABC", suggesting the minister considers options such as judicial management.
Image courtesy of Shutterstock.