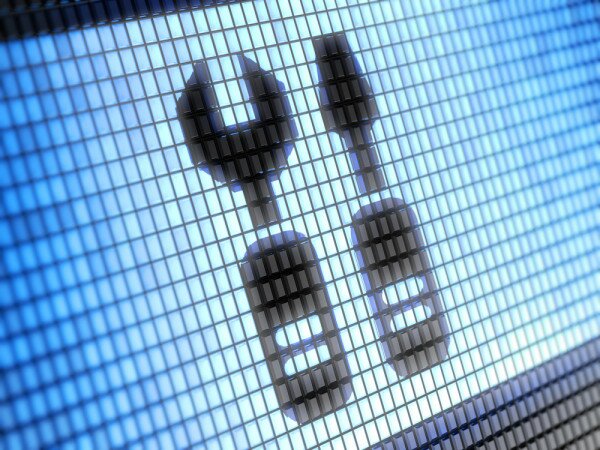 Tunisia's leading telecoms provider Tunisie Telecom and Alcatel-Lucent have signed a three-year partnership for the upgrading of Tunisie Telecom's network, with a view to enabling the launch of a high-speed broadband network across Tunisia.
The agreement provides for the overhaul of Tunisie Telecom's voice and data networks, with tens of thousands of voice customers to see their connections upgraded.
Meanwhile Alcatel-Lucent's Intelligent Services Access Manager (ISAM) portfolio will be used to improve the networks and deploy high-speed broadband services using ADSL, VDSL and GPON technologies.
"Tunisie Telecom is a longstanding customer and we have worked very closely together to shape and evolve the network to the next level," said Faiçal Haffoudhi, country senior officer of Alcatel-Lucent Tunisia.
"This three-year agreement underscores the confidence Tunisie has in our VDSL2 and GPON technology and ability to help provide customers with the fastest broadband speeds possible now and in the future."
The agreement comes following a successful trial in 2012 of VDSL2 vectoring technology using Alcatel-Lucent's ISAM platform, with a view to moving towards a 100 mbps broadband capable of supporting advanced services such as video-on-demand and online gaming.
"We were looking for a comprehensive technology solution that would allow us to reinforce our position as the leader in providing high-speed, high-quality voice and broadband services in Tunisia," said Nizar Bouguila, Chief Technology Officer of Tunisie Telecom.
"The trial in late 2012 demonstrated to us Alcatel-Lucent had the technology and expertise to achieve our immediate goals and support our longer-term plans in the most timely and cost efficient way."
The partnership is the latest in a number of deals for Alcatel-Lucent in Africa, with the company also having agreed to upgrade the 10,000 kilometre Eastern Africa Submarine Cable System (EASSy) and signed a turnkey contract with the Libyan International Telecommunication Company (LITC) to build a new 1,000 kilometre undersea cable linking the capital Tripoli with Benghazi.
Image courtesy of Shutterstock.