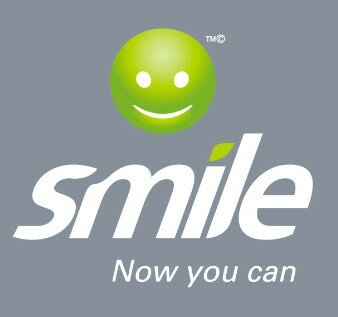 Smile Communications has announced plans to make broadband services available across Nigerian cities.
Tom Allen, chief operating officer (COO) of Smile Communications, expressed the company's delight with the plans of the Nigerian government to ensure every part of Nigeria is connected to broadband.
"Smile Communications hopes to become a part of the broadband community in Nigeria in the next few years, reaching different cities," he said. "And we are delighted by the efforts made by the Federal Government of Nigeria through the office of the minister of communication technology to ensure that bottlenecks faced by operators are minimised. This will help in no small measure in broadband roll-out in the country."
He said Smile's offering had "improved substantially" since it rolled out its first commercial network in Kampala, Uganda in November 2009.
"Since those early days, our offering has improved substantially and we now also have a solid presence in Tanzania and Nigeria," he said.
The company began its operations in Nigeria in Ibadan, followed by Lagos, from where it is planning to extend other cities with its 4G LTE broadband internet service.
Following the Lagos launch, Smile Communications said it will be extending its operations to Abuja and Port Harcourt early this year.