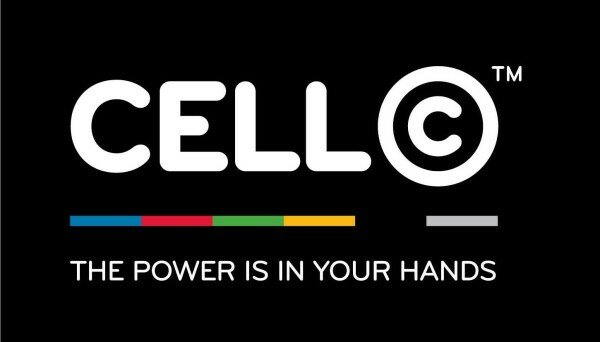 South Africa's third mobile operator Cell C has launched an aggressive new marketing campaign criticising rival MTN's decision to challenge new mobile termination rate (MTR) regulations set out by the Independent Communications Authority of South Africa (ICASA).
HumanIPO reported in January ICASA announced new MTRs featuring 50 per cent cuts to rates, as well as introducing asymmetric pricing to the detriment of larger operators.
The country's second operator MTN launched a legal challenge to the new rates, saying the regulator did not follow due process in deciding the new rates.
Cell C has made its stance – in favour of the new regulations and strongly opposing MTN's challenge – very clear, today launching a new advertising campaign.
Without naming MTN, Cell C's new ads say "not everyone" is happy about the new MTRs, and the related prospect of lower costs of communications.
"In fact, one of South Africa's biggest and most profitable cellular companies is taking the regulator to court to fight this," the YouTube advert states.
"Is your network treating your fairly? Maybe you should change to the network who's on your side," the ad reads.
Cell C has said it will fight to retain the new regulations, which it says serve the public interest and will instigate competition in the market.
"Cell C is a respondent in MTN's court case against the call termination regulations recently released by ICASA," Jose Dos Santos, acting chief executive officer (CEO) of Cell C told HumanIPO.
"This regulation is in the interest of the consumer, the telecommunications industry and the broader South African economy. ICASA promulgated the regulation after taking into account the submissions of all interested parties and having weighed up the impact of the regulations on the operators, telecommunications industry and society at large, with the objective of reducing the cost to communicate, and this is in line with government policy."