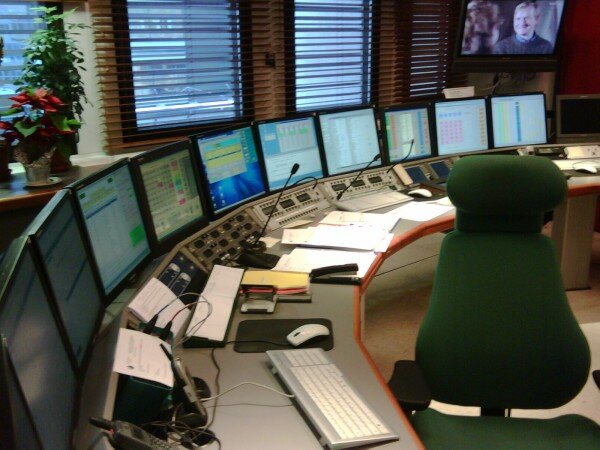 CC image courtesy of Matti Mattila
The Independent Communications Authority of South Africa (ICASA) has published its final regulations on party election broadcasts, political advertisements and the equitable treatment of political parties by broadcasting licensees ahead of the country's general election scheduled for May 7.
ICASA said the regulations are intended to provide a framework for how party election broadcasts (PEBs) and political advertisements (PAs) may be carried out during the campaigning and election period.
The Independent Electoral Commission (IEC) is to forward an official list of political parties contesting the election as this list is finalised, following which ICASA will invite the contesting parties to a briefing where PEB slots will be allocated in accordance with the regulations.
Similarly, broadcasters interested in transmitting the PEBs and PAs – including state broadcaster the South African Broadcasting Corporation (SABC) – will be invited to the briefing.
Following the consultation and allocation of the broadcasting slots, the council of ICASA will proclaim the official Election Broadcast Period, while ICASA will also be required to publish the election-related broadcasting schedule agreed upon in the national gazette within two days of finalisation of the schedule.
The authority said it will be conducting "extensive monitoring" of election broadcasting to ensure accurate and fair coverage in accordance with the stipulations of the regulations.