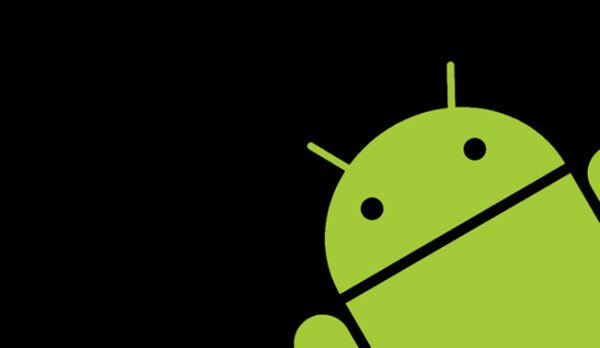 Nokia has unveiled two Android-powered smartphone models just days before its mobile section's acquisition by Microsoft is completed.
HumanIPO reported earlier this month on reports the company was set to launch a low-cost smartphone on the Android platform, with the Wall Street Journal reporting people familiar with the matter as saying Nokia had been in the process of developing the phone before the decision to sell to Microsoft, which has its own Windows Phone operating system (OS).
The sale of its devices section has already been unconditionally approved in South Africa, India, Brazil, the European Union, Israel, Turkey, Russia and the United States (US).
Nokia has now used the ongoing Mobile World Congress (MWC) event in Barcelona, Spain, to launch the Nokia X, X+ and XL.
Executive vice president for devices and services Stephen Elop told a press conference the new models would help introduce the "next billion" users to Nokia hardware and Microsoft services.
"We see the X family being complementary to Lumia at lower price points," he said. "Even as you see Lumia push lower and lower, you will see us push lower with Nokia X below that."
HumanIPO reported earlier this month Android had become the most popular mobile OS in Africa having overtaken Nokia's Series 40 at the beginning of 2014, according to StatCounter.
Android usage increased from 16 per cent in October last year to 28 per cent last month, while Nokia's Series 40 declined from 35 per cent to 27 per cent in the same period.
According to Gartner, Android will ship over one billion devices in 2014, seeing demand grow by 26 per cent from the last year.
The research firm predicts Android will dominate traditional PC, tablet, ultraphone and mobile phone markets in the coming years, hitting 1.1 billion shipments in 2014, with further growth to 1.25 billion shipments by 2015.