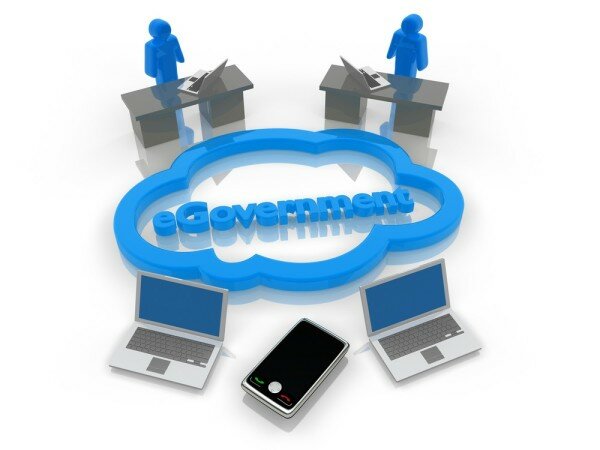 A Memorandum of Understanding (MoU) has been signed by Nigeria's National Information Technology Development Agency (NITDA) and NIHILENT Ltd, a leading Indian company, on the effective implementation of the e-governance programme of the Nigerian government.
Hadiza Umar, NITDA public relations officer, said in a statement the MoU would also institute an annual award to the e-government programme, while NITDA hopes to promote healthy competition in the adoption of e-governance initiatives among all tiers of government.
"Both NITDA and NIHILENT will design a framework and come up with modalities for annual e-government awards through which special recognition and honours will be conferred on selected government institutions," the statement said.
"It will also be conferred on selected states, local governments, MDAs and individuals who are adjudged to have significantly encouraged and deployed e-government to improve lives and greater service delivery to the people of Nigeria."
Regional manager of NIHILENT West Africa Shohel Noor said the Indian firm would perform its role as written in the terms of the agreement, with the implementation to be carried out to the best ability of the company with global comparative benchmarks to ensure the successful implementation of the MoU.
"The MoU would strengthen mutual benefits in e-governance and Information Technology in general," he said.