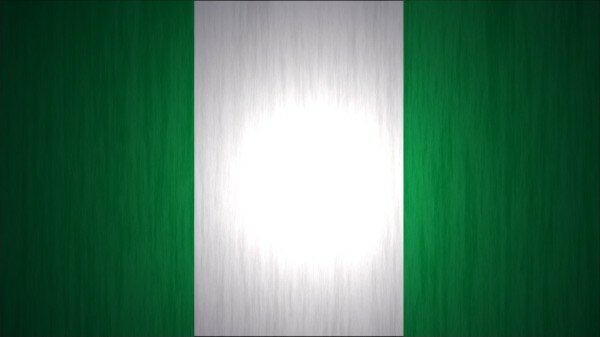 Nigeria's capital city of Abuja will next month host a high level policy dialogue on the theme "Science, Technology, and Innovation and the African Transformation Agenda", organised by the United Nations' Economic Commission for Africa in collaboration with the Nigerian government.
The two-day event will take place on March 24 and 25, and was announced by Nigeria's president Goodluck Jonathan at the inauguration ceremony of the National Research and Innovation Council (NRIC).
Jonathan said the meeting will be attended by policymakers and experts from across Africa in the areas of science, technology and innovation, who will discuss and deepen understanding on how technology and innovations can be applied to accelerate the African transformation agenda, improve the lives of Africans and enhance the competitiveness of Africa's economies.