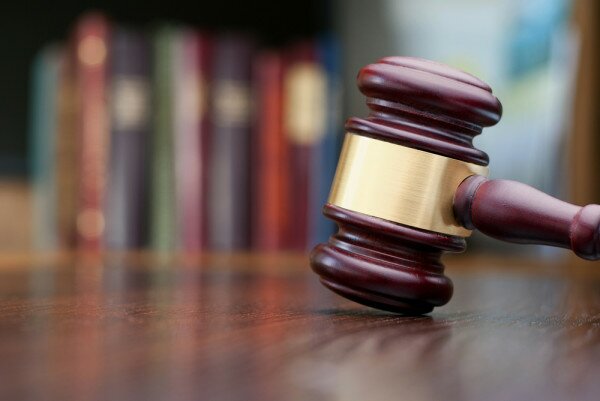 South Africa's leading mobile operator Vodacom has followed rival MTN in launching legal proceedings against the Independent Communications Authority of South Africa (ICASA) over the recently published mobile termination rate (MTR) regulations, saying ICASA did not follow legislated processes in deciding on the new rates.
HumanIPO reported in January ICASA announced changes to the MTR regulations, providing for 50 per cent cuts as well as asymmetric costs to the detriment of the larger operators.
MTN launched legal action against ICASA regarding the new regulations, saying the provisions regarding asymmetry in particular constitute "regulatory attack" against the company by ICASA, forcing the regulator to delay the cuts until April 1.
Vodacom has now joined MTN in launching legal action, saying it is in favour of lower MTRs and by extension lower costs of communication for the end user, but that ICASA failed to adhere to legally required procedures in setting the new rates and asymmetric policy.
"Vodacom supports lower mobile termination rates. The issue at hand is not whether these rates come down; it's about ensuring that the legislated fair and objective process is used to determine the final rates. ICASA has not followed this process and as a result our customers will be unfairly prejudiced," said Vodacom.
"We would have far preferred to have settled this in direct discussion with the regulator, but given the inadequate consultation we have been left with no choice but to approach the courts."
A Vodacom spokesperson said the operator has submitted an interim application to the court challenging the implementation date of the proposed changes, as well as an application addressing the legality of the process ICASA followed in deciding the new regulations.
"We stand by our previous proposal to the regulator that an interim cut be implemented immediately. This will ensure that rates continue to come down and at the same time provide breathing room to follow the correct, legislated process to determine the final rates," Vodacom said.
An ICASA spokesperson told HumanIPO the regulator was not in a position to comment on the legal actions, given both are currently before the courts.
Image courtesy of Shutterstock.