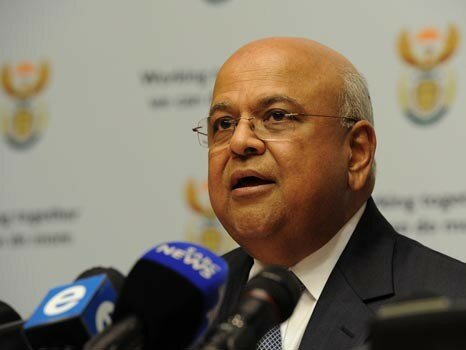 South African Ministry of Finance minister Pravin Gordhan. CC image courtesy of GovernmentZA, on Flickr.
The South African government's budget for 2014 will focus on accelerating implementation of the provisions of the National Development Plan (NDP), including pushing forward with digital migration and broadband access.
In his budget speech for 2014, finance minister Pravin Gordhan said the government's policy is focused on "transformation imperatives", which will fuel growth, spur job creation and achieve an equal society.
As part of "intensified" efforts to move forward on fulfilling the NDP, Gordhan said government strategy would centre on "inclusive growth", with digital migration to benefit directly from this policy in the form of the allocation of ZAR620 million (US$57.6 million) to the migration.
The minister said the funds would be allocated in the adjustments appropriation, from funds surrendered to the National Revenue Fund by Sentech.
Gordhan returned to speak about the communications sector with respect to changes to the regulatory environment, highlighting the new broadband policy published by recently appointed communications minister Yunus Carrim as a significant improvement.
According to Gordhan, the new broadband policy will "lead to modernisation of our communications capabilities".
The minister also lauded the fact "several" cities are achieving Wi Fi connectivity in their areas as an example of growth.