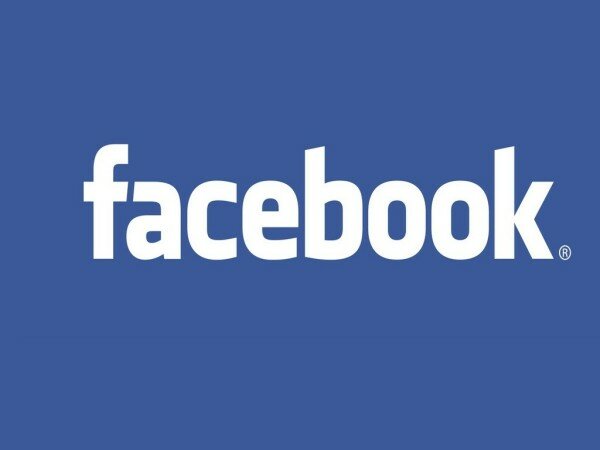 Facebook has announced a change in its algorithm that will offer brands greater reach than before, with a post tagging a brand or a celebrity now appearing in the News Feed of the brand or celebrity tagged.
"Now, when a Page tags another Page, we may show the post to some of the people who like or follow the tagged Page," Facebook said in a statement.
"This already happens with updates from friends – if a friend tags me in a photo, my friends may see this photo in their News Feed even if they're not friends with the person who tagged me."
The company said when it tested adding this feature for Pages, it found that people liked seeing this type of content in their News Feeds and gave these stories high scores in surveys.
"We look at many factors to make sure the most relevant stories appear in News Feed, including which posts are getting the most engagement (such as likes, comments, shares and clicks) across all of Facebook. We also consider which posts are getting the most engagement from people who like both the Page that posted and the Page that was tagged," Facebook said.