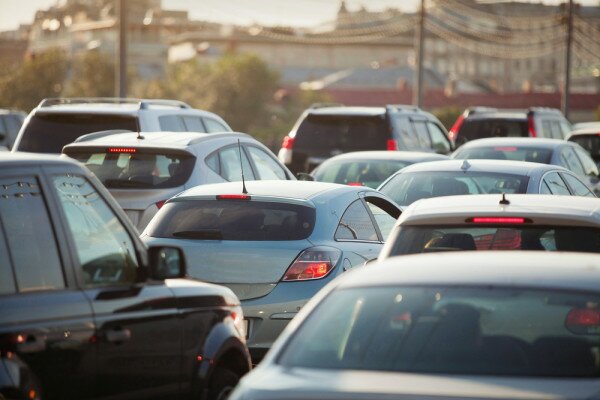 Nigeria's TrafficButter, a platform that provides updates on traffic and roads, has announced the official launch of its mobile app, which founder Uche Okafor told HumanIPO was the "logical next step" for the platform.
TrafficButter allows drivers to connect with each other to share real-time traffic and road information, seeking to help save fuel, time and stress on daily journeys.
Okafor told HumanIPO the app allowed the company to build out some of the more useful features it observed people desired, and was easy to use.
"It is pretty simple. It allows viewing of updates, submission of updates, viewing of one's current location, and chat. We leveraged the intuitive design of smartphones these days," he said.
The app, he said, is currently available for users of BlackBerry, Android and iOS devices.
He said the online traffic service sector in Nigeria is huge and untapped.
"It is very huge and largely untapped especially in Lagos which has a population of over 21 million people. We hope the app can help us reach a lot more people," he said.
Plans are underway to launch the service in other West African nations, with Okafor saying the platform is not scared of international companies that may develop an interest in the sector.
"As we've seen in several cases, foreign solutions do not always address local problems adequately. We'll be ready when they come," he said.
The trained economist said he started TrafficButter in 2010 out of his dislike for the traffic situation in Lagos.
"It started in 2010; borne out of my dislike for traffic to and from Victoria Island everyday, and my desire to do something about it," he said.
The platform now has more than 62,000 followers on Twitter from where it is offering updates on traffic and security situations in Lagos and other parts of Nigeria.
Image courtesy of Shutterstock.