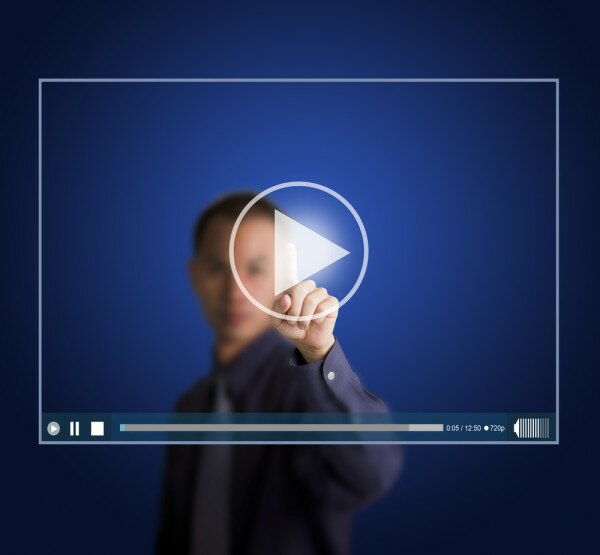 African video-on-demand (VoD) platform Buni TV has launched its premium subscription service Buni+.
Subscribers to Buni+ can access a range of top African movies, as well as children's shows and animations for US$5 per month, payable via mobile money, credit card or PayPal and cancellable on demand.
Buni TV chief executive officer (CEO) Marie Lora-Mungai said: "The launch of Buni+ is a big milestone on which our team has been working hard for a while, so we're very excited.
"Buni+ subscribers will be able to enjoy a wide range of amazing movies, short films, TV shows and documentaries, and we also have several major TV deals in the pipeline."
Image courtesy of Shutterstock.