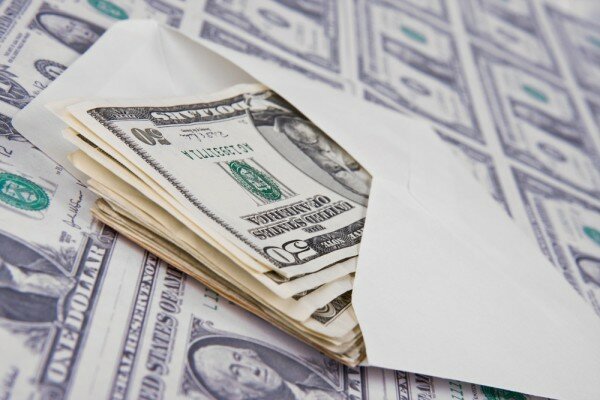 United Arab Emirates (UAE)-headquartered Etisalat expects its purchase of a 53 per cent controlling stake in Maroc Telecom to conclude by the end of May, according to Etisalat's chief financial officer (CFO) Serkan Okandan.
Okandan told Reuters the company is currently waiting on regulatory approvals for the EUR4.2 billion (US$5.7 billion) deal, but is confident of an imminent conclusion.
"It depends on regulatory approvals from the different countries where Maroc Telecom is operating. Based on our current estimation it will be before the end of May," Okandan told Reuters.
"We expect to get all the approvals before the end of May and depending on that we are expecting to close that transaction."
The deal comprises a purchase price of EUR3.9 billion (US$5.3 billion), as well as an additional EUR300 million (US$411.5 million) in 2012 dividends from Maroc Telecom.
HumanIPO reported in November Etisalat agreed to buy the stake in Maroc Telecom from France's Vivendi, following protracted negotiations.
The possibility of the Etisalat acquisition first became public knowledge in July 2013, when it emerged the parties had entered exclusive negotiations with a deadline for negotiations set for the end of September.
In mid-September reports emerged of a last minute US$9.4 billion bid from Vodafone, although this did not materialise.
The September deadline between Etisalat and Vivendi was postponed to the end of October, with the deal finally being signed in November.