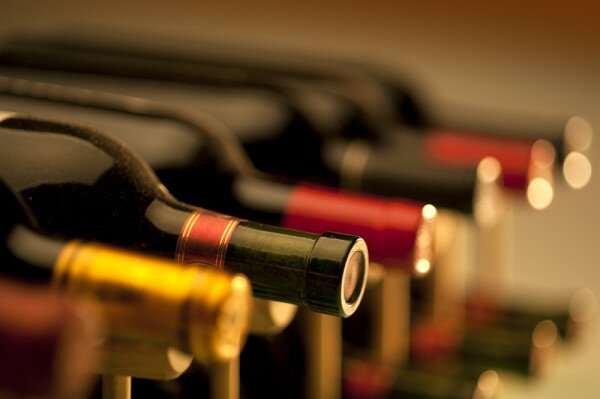 DeeBee, a winery based in Nigeria, has become the latest company to launch a website with an africa.com domain name – deebeewines.africa.com.
In a statement released by africa.com, it said the new site comes with an expanded product line including a Custom Label Service for special and corporate events as well as soon to be introduced functional drinks.
"We are thrilled to officially launch deebeewines.africa.com and are excited about the opportunities ahead for our established brands, as well as our future product line," said Peter Coker, marketing and global brand director of DeeBee.
"The africa.com domain along with the DeeBee business name brings unmatched visibility to potentially reach the fastest growing economies of the world with Africa's one billion citizens," said Ope Odusan, africa.com managing director of domain name services.
Other companies that have acquired Africa.com domain names are sandtonhair.africa.com, muweti.africa.com, marksandspencer.africa.com, europcar.africa.com, hansgrohe.africa.com, sherwinwilliams.africa.com and lego.africa.com.
"africa.com is now looking to bring a proprietary "build your own website" tool to help African entrepreneurs grow their companies online," it said.
africa.com chairman and chief executive officer (CEO) Teresa Clarke said: "We will be training young people coming out of school on how to build websites. We are focused on bringing African businesses online to improve economic development, and create jobs for Africans across the continent."
Image courtesy of Shutterstock.