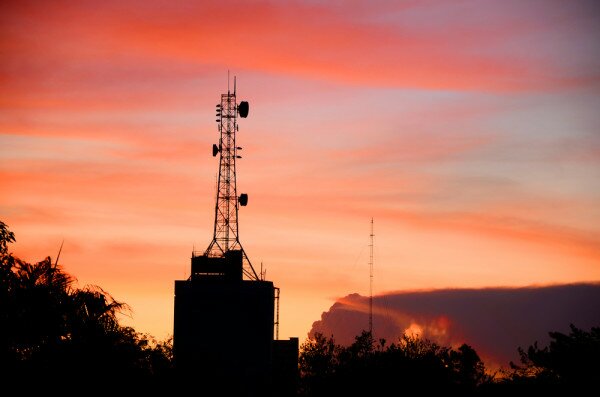 Vodafone has said it could consider international arbitration should the Egyptian government approve legislation under which fixed line incumbent Telecom Egypt (TE) will gain access to the country's mobile networks.
Bloomberg reports the unified licence agreement TE is expected to be given would allow it to roll out mobile voice services without constructing its own infrastructure, with Egypt's mobile operators in return given access to the incumbent's fixed line network.
Vodafone has argued that, under the proposals, not only would TE be unfairly favoured, but a conflict of interest could be created.
It has also claimed the rules lack clarity on TE's control over international calling traffic and the rates the incumbent would pay for a mobile licence.
"We aren't discriminating against any company, they will have equal rights and duties… We are putting plans for the whole market to grow," said Hesham El Alaily, executive president of Egypt's National Telecommunication Regulatory Authority (NTRA) in response to the claims.
Image courtesy of Shutterstock.