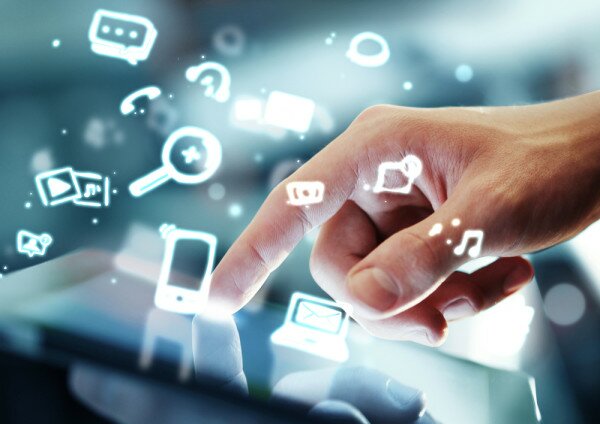 Rwandan citizens have been urged to embrace the use of information and communications technology (ICT), with the country's permanent secretary in the Ministry of Youth and ICT Rose Mbabazi noting it was just as vital as water and electricity
Mbabazi was introducing the tenth edition of the National ICT Literacy and Awareness Campaign, which aims at increasing public literacy and awareness on the opportunities and benefits offered by the use of online and mobile-enabled services and products among local communities.
"Using ICT enables you to easily access a variety services without difficulty. It is in this regard that we all have to be passionate about technology in our daily activities," said Mbabazi while addressing the press in Nyaruguru.
She called upon all residents to embrace ICT for their own benefits and development, and commended the private sector for being a good partner.
The campaign brings together government institutions offering online services, telecom operators, banks, TV suppliers, phone suppliers and other private sector institutions.
The campaign also aims to boost the usage of ICT content and applications to increase ICT knowledge among Rwandans, aiming to help people to learn the potentials of ICT in motivating competitiveness, efficiency, transparency and civic participation.
Image courtesy of Shutterstock.