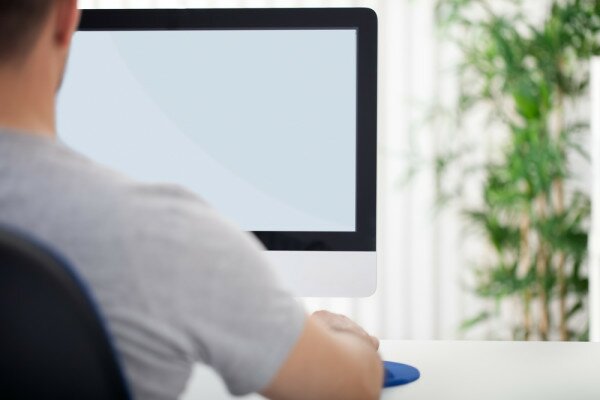 The Middle East and Africa (MEA) PC market suffered losses during the fourth quarter of 2013 due to the increasing demand for tablet devices, according to the International Data Corporation (IDC).
IDC said PC shipments into Turkey, the Middle East and Africa declined by 14 per cent year-on-year during the fourth quarter.
The sale of portable PCs declined by 18 per cent while desktop computers experienced a 7.8 per cent decline.
"End users in the MEA region continue to opt for enhanced mobility, shifting to sleeker, lighter and smaller devices with longer battery lives," said Fouad Rafiq Charakla, research manager for personal computing, systems, and infrastructure solutions at IDC Middle East, Africa, and Turkey.
"As a result, the shift from desktops to portable PCs and from portable PCs to tablets and smartphones continues apace. Furthermore, even within the portable PC segment, there is a notable shift underway from traditional notebooks to convertible notebooks and ultraslim notebooks," Rafiq said.
IDC said South Africa and Turkey were affected negatively due to weak currencies, making PCs more expensive for consumers.
The group said South African PC sales have also been affected by the country's unemployment rates.
HumanIPO reported last week tablet sales were up 68 per cent internationally.
According to Gartner, international sales topped 195 million units.
Image courtesy of Shutterstock