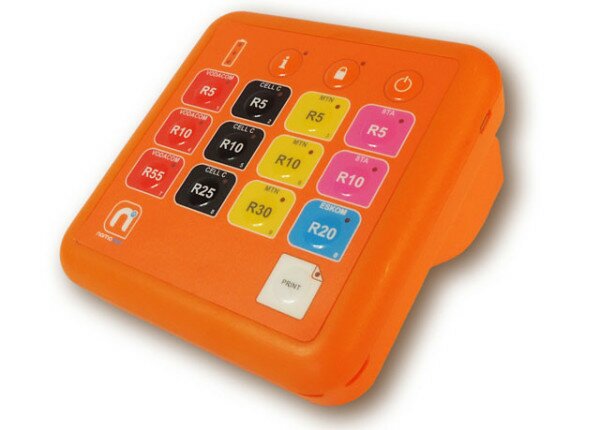 South African electronic voucher distribution platform Nomanini has announced the appointment of ex-Google United Kingdom (UK) manager Kuda Mushambi as chief commercial officer (CCO).
HumanIPO reported last month Nomanini had successfully secured series B funding from Seychelles-based Rockbridge Investment, enabling the company to expand its services across Africa.
The company said the appointment of Mushambi comes at the same time as an expansion into emerging markets after their success in Kenya.
"I am ecstatic to join the Nomanini team at a critical time in the organisation, where the need for payment solutions in the informal market is incredibly large and practically untapped," said Mushambi.
"The applicability of Nomanini's technology across different industry verticals, in virtually every geography worldwide and towards an immense number of people make this a transformational company that I'm proud to join."
Mushambi was previously responsible for the sale and delivery of Google's advertising platforms to enterprise online publishers in the UK and Nordic countries.
"[Mushambi] is a great fit for Nomanini. His global business development experience, underpinned with his solid technical background are just what Nomanini needs in this exciting time in our journey," said Vahid Monadjem, Nomanini's chief executive officer (CEO).
"As important as his capability, is that he suits our team culture well and shares our values. I am looking forward to working with him."