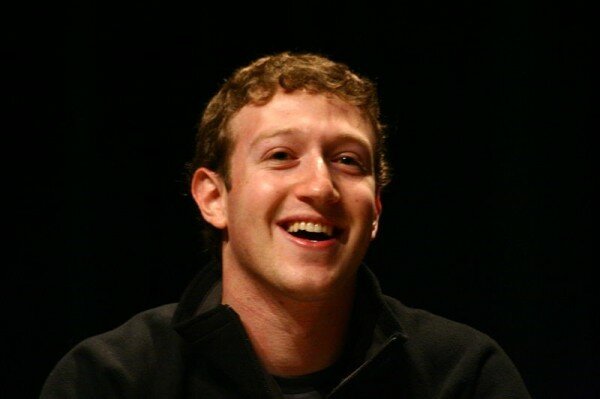 CC image courtesy of Jason McELweenie.
Facebook founder Mark Zuckerberg has called American president Barack Obama to express his frustration at "the damage the government is doing" with its surveillance programmes.
"I've been so confused and frustrated by the repeated reports of the behaviour of the US government. When our engineers work tirelessly to improve security, we imagine we're protecting you against criminals, not our own government," Zuckerberg said in a blog post.
Information recently released by The Intercept, an online platform used to report on leaked Snowden documents, has shed light on the United States (US) government's QUANTUM programme, over which Zuckerberg has expressed his concern.
QUANTUM allegedly allows US-based intelligence agencies to infiltrate a user's web browser.
"The US government should be the champion for the internet, not a threat. They need to be much more transparent about what they're doing, or otherwise people will believe the worst," Zuckerberg said.
He said Facebook spends a lot of time working on the security of the platform,
"We work together to create this secure environment and make our shared space even better for the world."
However, the Facebook founder is not optimistic about the future of internet security.
"Unfortunately, it seems like it will take a very long time for true full reform," he said.
The National Security Agency (NSA) has acknowledged the contents of the report featured on The Intercept, but denies being involved in nefarious activities.
"Recent media reports that allege NSA has infected millions of computer around the world with malware, and that NSA is impersonating U.S. social media or other websites, are inaccurate," it said.
"NSA does not use its technical abilities to impersonate U.S. company websites. Nor dies NSA target any user of global internet services without seeking legal authority."