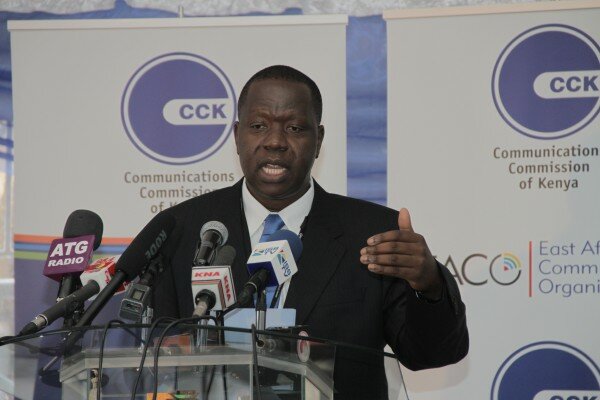 The Kenyan Ministry of ICT and the Office of the Attorney General have drafted amendments requiring state organisations to advertise on online platforms as opposed to newspapers, reaching more people and saving money.
Current laws bind state organisations to running advertisements in two national papers, but the amendments would change this, with the Ministry of ICT saying the change in policy will save KSh5 billion (US$58 million) each year as well as promote the use of ICT for economic growth.
Ministry of ICT cabinet secretary Dr Fred Matiangi said the government aims to cut down the advertising budget by more than 50 per cent this year and 70 per cent next year.
"We in the national government have taken that decision and its going to cascade down to the county governments," he said at a two-day workshop held for county governments in Naivasha.
"We need to move from that analogue way of doing business to digital."
Matiangi said studies by the Communications Commission of Kenya (CCK) show that more than 10 million Kenyans have access to the internet, significantly higher than the combined national circulation of the three leading local dailies, which is less than two million.