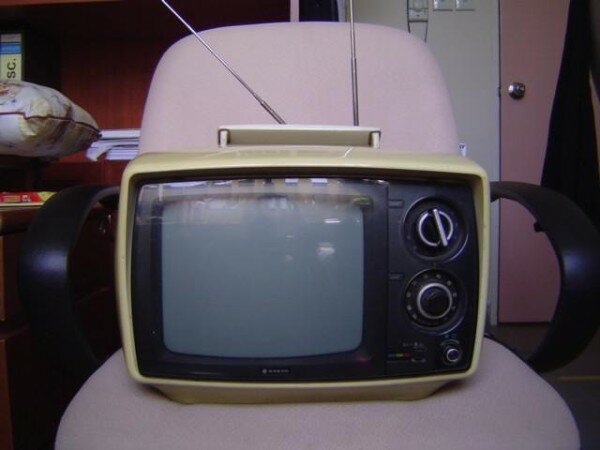 CC image courtesy of Hana Kirana
Kenya's Court of Appeal has postponed a ruling on a case brought by three media houses challenging the immediate migration from analogue to digital broadcasting until March 28.
The migration to digital broadcasting in Kenya – initially set for December – has been on hold due to a challenge to the planned migration by Standard Group, Nation Media Group and Royal Media Services.
A ruling was expected at the end of last week, but the court has now extended the ruling date until March 28, with judges advising the media houses and the Communications Commission of Kenya (CCK) to come to a solution amongst themselves.
Meanwhile, Dr Hamadoun Toure, secretary general of the International Telecommunication Union (ITU), used a visit to Kenya to rule out any extension to the global June 17, 2015 deadline for digital migration, saying it had been agreed upon by all members and was a realistic target.
"We knew it was doable when we set the migration deadline in 2005. The benefits of the migration exercise to both consumers as well as broadcasters are also enormous," he said.
"The cost of a set-top box is cheaper than that of a phone. How can a family whose members have a smartphone each fail to afford a set top box that is shared by all of them?"
Toure said President Uhuru Kenyatta had assured him of a timely migration.