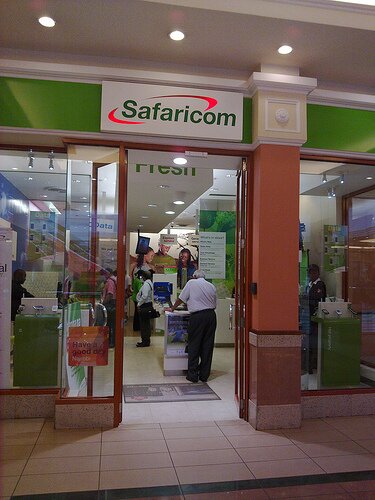 CC image courtesy of Andrew Currie on Flickr
Kenya's Laikipia county will soon start buying maize and other cereals through a warehouse receipting system, and is looking to partner Safaricom in order to make payment for deliveries through M-Pesa.
Business Daily reports the receipting system – which allows stored commodities to be used as collateral for loans to the owner – is seeking to strengthen the commodity supply chain and will cost KSh2 billion (US$23 million).
The report said experts from both sides have been tasked with exploring ways of establishing a mutually beneficial partnership.
"There many areas that we could partner – from provision of healthcare services and water to marketing of farm produce," said governor Joshua Irungu during a meeting in Nanyuki.
Commercial banks also expressed an interest in the project last year, but the National Treasury did not approve the bank guarantee in time for the county government.
Ronald Osumba, a senior manager at Safaricom, said the company was willing to partner with the county government in marketing and branding for an investor's conference slated for April 24.
"As private sector we want to walk together with county governments to think about development of the country. Our objective is to penetrate to the communities at the grassroots," said Osumba.