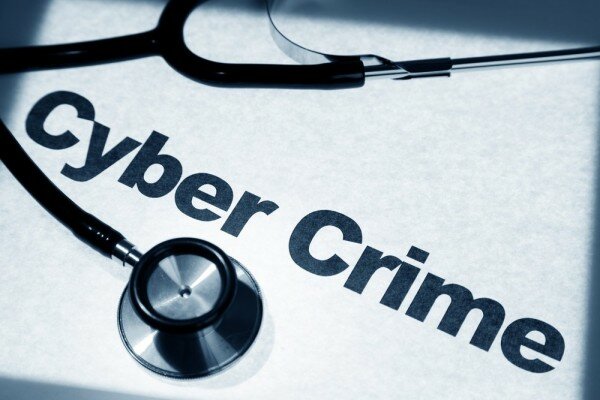 The Nigerian Communications Commission (NCC) has established a department on new media and information security.
According to the vice chairman of the commission, Eugene Juwah, the NCC has acknowledged cybercrime and security of information are an enormous challenge to the ICT, with the new department to provide awareness and information to those at risk of cybercrime.
Juwah said this at the Security Exhibition and Conference (Securex 2014) in Lagos.
"This department has been involved in several collaborations that have yielded fruitful results in this direction," Juwah said.
"You may be aware that the efforts of the commission led to the approval of the International Telecommunication Union (ITU), to establish a regional cyber-security centre in Nigeria. This has many benefits to our efforts at securing our society from high tech crimes.
"On another level, the nation is advancing in the sophistication that abound in cyberspace with application of laws that are germane to tackling high tech crimes associated with the ICT industry through the lawful intercept of suspicious and established criminally intended communications. These are all aimed at providing a more secured future for the nation and its citizens."